RMG's Development Plan in China:
RONN Motor Group's development plans with Chinese OEMs in the form of a joint venture to produce and sell hydrogen-powered new energy vehicles, to seize the market opportunities of China hydrogen fuel cell vehicle market, and to become the leading hydrogen-powered new energy vehicle manufacturer in the world and China.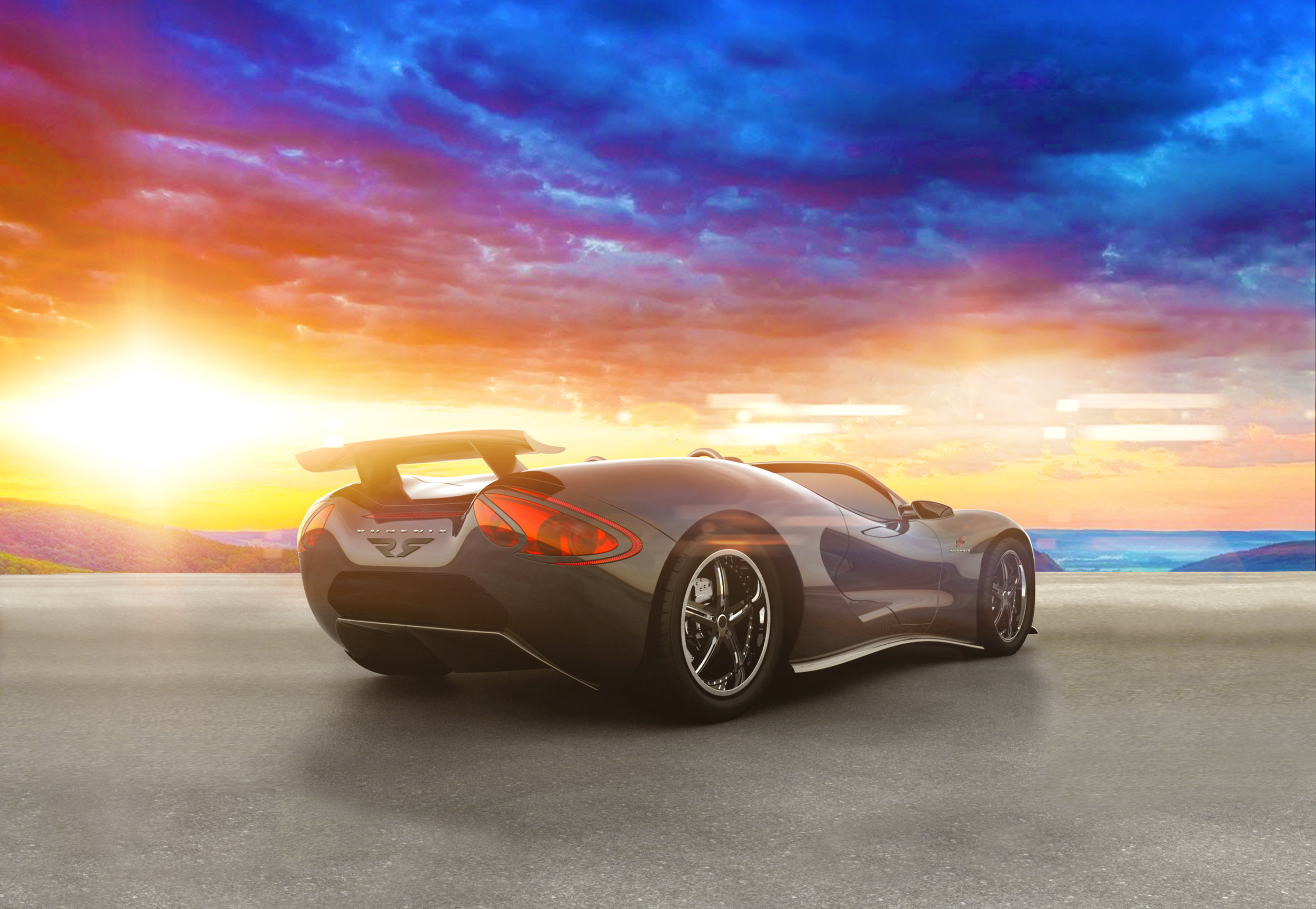 The above cooperation opportunity is mainly based on Four reasons:
Technical Reasons:
RMG has accumulated rich experience in hydrogen power system related technology and automobile production design, which are both key parts of hydrogen-powered new energy vehicle development with high technical barriers.
Manufacturing Reasons:
RMG has over two million square feet of manufacturing space with our JV partners and government funded facilities. This includes state-of-the-art R&D facilities, manufacturing infrastructure including robotics, welding, assembly & production lines, and top-notch talent and know how.
Qualification Reasons:
It takes a very long and time-consuming process to apply for qualification in China. Thus, it is the best choice to cooperate with qualified Chinese vehicle manufacturers. The Chinese partner has the production qualification for new energy vehicle and is committed to obtain the Chinese production qualification of new energy vehicle for the joint venture company. Prior to this, the partner will provide an exclusive license to the joint venture company to use its new energy vehicle license to produce and sell new energy vehicles.
Market Reasons:
The China automobile market started to grow in 2000 and become the world's largest automobile market since 2009. The 2017 domestic automobile sales reached 28.94 million units, ranking the world first for the past 9 consecutive years according to the data released by China Association of Automobile Manufacturers.